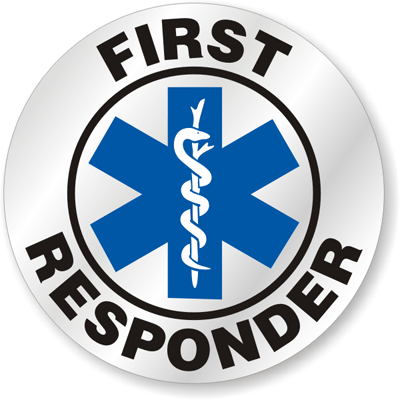 Emergency Medical Aid - 1st Response
A first responder is an employee of an emergency service who is likely to be among the first people to arrive at and assist at the scene of an emergency, such as an accident, natural disaster, or terrorist attack. First responders typically include police, firefighters, paramedics, and emergency medical technicians.
A Certified first responder is one who has received certification to provide pre-hospital care in a certain jurisdiction. On Mayne, the fire department first responders are dispatched to attend medical emergencies and provide intervention until an ambulance arrives. First responders must be trained to deal with a wide array of potential medical emergencies. Because of the high level of stress and uncertainty associated with the position, first responders must maintain physical and mental health. Even with such preparation, first responders face unique risks of being the first people to aid those with unknown contagions.
Please reload